About Diös
Diös is one of Sweden's largest property companies. We are the market leaders in 10 cities of growth, and we own commercial and residential properties. In our position as the largest property owner in our cities, we have the ability to influence our growth by taking the lead in issues that concern our cities and our own progress. Professionalism, collaboration and good relationships are the keys to our success.
We have attractive properties in a strong market with great potential. Our driving force is to deliver enhanced value for our tenants and our shareholders. We have specific selection criteria for the cities in which we invest, including: a university or college, an active business and enterprise community, one city centre, an engaged and motivated local authority, and last but not least, a growing population.
We take the lead in market trends that impact us and our tenants, and many of these have accelerated in the current pandemic situation. In this way we create the right conditions to develop our business, minimise risks and make the most of growth opportunities.
Our tenant portfolio is divided into three main groups: offices, urban services and residences. Our vision is to create the most inspiring cities in Sweden.
Welcome to Sweden's most inspiring cities!
OUR CITIES
Borlänge, Mora, Falun, Gävle, Sundsvall, Östersund, Åre, Umeå, Skellefteå och Luleå.

OUR STRATEGY
Our strategy is focused on urban development.


OUR VISION
We create the most inspiring cities in Sweden.

OUR MISSION
We create the most attractive places in Sweden, filled with the right content in which people want to be, live, work and meet.

OUR BUSINESS CONCEPT
By building good relationships, leveraging knowledge and taking responsibility we develop our cities and deliver long-term, sustainable value to our tenants, ourselves and our owners.
---
OUR CORE VALUES
You can expect us to be: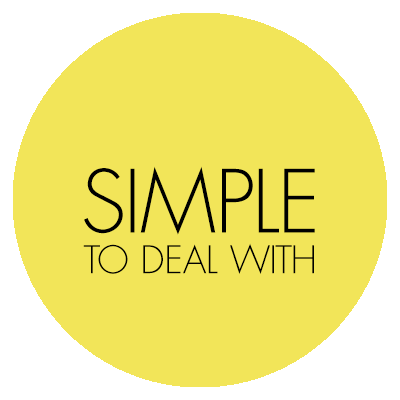 We are clear, open and honest.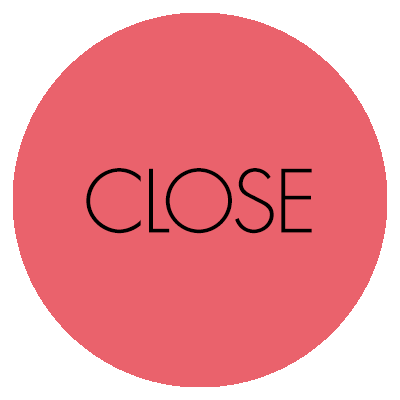 Relationships mean everything to us. We are interested, we listen and we are accessible.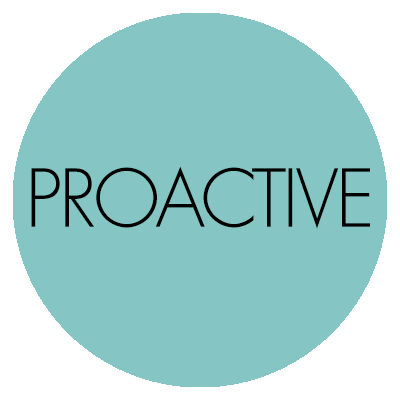 We want to develop and help others to develop. We act on what we say, we take responsibility and dare to make decisions.
---